The WordPress.com stats helpers prepared a 2014 annual report for the "You Betcha Can Make This" blog. Not bad for someone who is relatively new at blogging and does it for the joy of learning and sharing information and not for stats. Enjoy!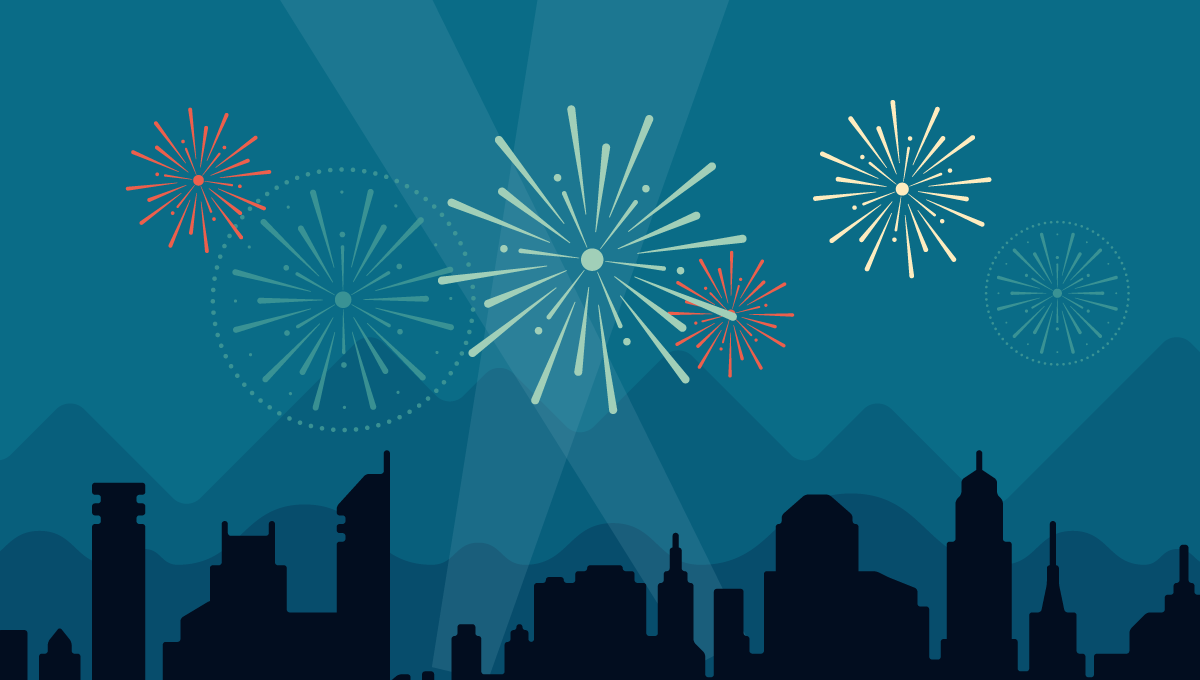 Here's an excerpt:
A New York City subway train holds 1,200 people. This blog was viewed about 5,000 times in 2014. If it were a NYC subway train, it would take about 4 trips to carry that many people.
Click here to see the complete report.